GET YOUR WORKPLACE SAFE
& INCREASE PRODUCTIVITY
As the Coronavirus restrictions are being relaxed, we are committed to providing a safe and hygienic service by following strict Covid Work Policies.
For inquiries, please call 01 629 4122 or email info@envirohygiene.ie
Decontamination / Covid 19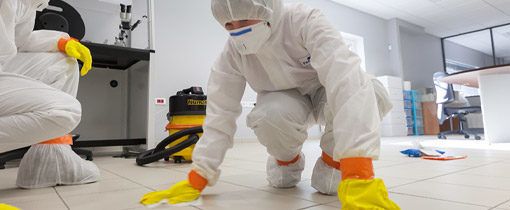 Enviro Hygiene has almost 30 years experience in specialist cleaning of buildings, ventilation systems and equipment in hospitals, pharmaceutical and cleanroom facilities.
Specialist Cleaning Services
Pharma & Process Duct Cleaning
Hospital & Healthcare Ventilation
Enviro Hygiene specialise in the cleaning of pharmaceutical, healthcare, chemical, semiconductor, food process and dust extract ductwork.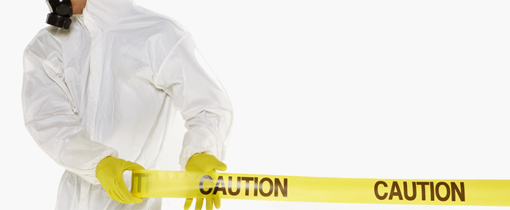 Workplace Ozone Disinfection
Stop Coronavirus from spreading.
We offer zero interference disinfection and ozone treatment of workplaces, including sanitisation of ventilation  ducts.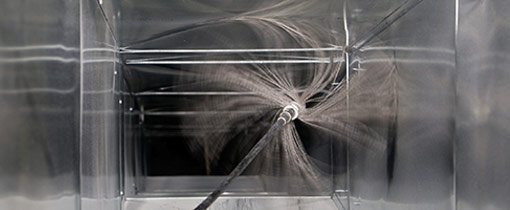 Clean air technology at work
Enviro Hygiene will maintain your HVAC systems to ensure your plant stays operating in a clean, safety compliant and efficient manner.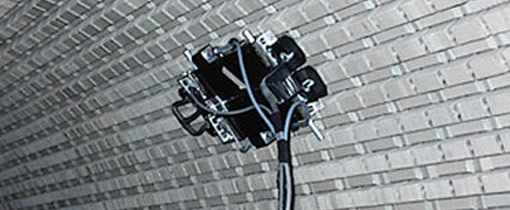 What you can't see can't harm you right?
Enviro Hygiene have a range of equipment to inspect any pipe or duct opening from 25 mm to the largest.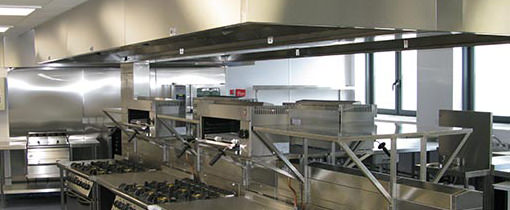 Fire officers cite the largest single cause of serious fires in catering operations on grease laden canopy extraction systems.
Hospitals
Pharmaceuticals
Cleanrooms
Hotels/Restaurants/Pubs
Offices
Food Processing

Post-Construction
Facilities Mgt Companies
Catering Companies
Training Schools
Universities//Colleges
I.O.T's
For a free quotation and survey please call 01 629 4122