Fire officers cite the largest single cause of serious fires in catering operations on ...
grease laden canopy extraction systems
The Risks are Huge!
Grease laden extract ductwork will burn like a chip pan.
The fan will suck flames through the system to the roof.
The ductwork running through your building might fail to contain the fire inside it and spread fire to other areas of the building.
Fire suppression systems are designed to operate under clean conditions and generally are ineffective against a poorly maintained cooking extract system.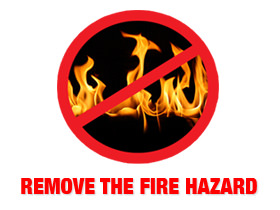 Codes and Standards
Certification requirements shall be in accordance with criteria set out in
HVCA TR19
, which is the reference standard.
The Enviro certification procedure is inexpensive and great value to the client. It works as follows:
If the ductwork is clean, we will charge a low cost certification fee and provide all relevant documentation.
If the ductwork is dirty and the system requires cleaning, we will provide the client with a free quotation so the client does not have to pay for the certification visit.
Don't waste your Money
Some insurance companies insist that cooking extract ductwork is cleaned annually at a minimum. In reality they mean that cooking extract ductwork must be certified as being clean and free of fire risk annually.
Sometimes the ducting is actually clean and does not require cleaning.
Enviro can certify your ductwork with photographic and depth gauge evidence supported by a signed cert.
Filter Exchange Service
Enviro operate a cost effective grease filter exchange program for our clients. The exchange service enables the client to maintain their grease filters with minimum effort and cost.

Key Features:
Client can purchase replacement filters at cost price.
Free exchange service if canopy or duct cleaning contract signed.
High efficiency baffle filters used. These maintain airflow during use and present a much lower fire risk.
Nationwide coverage.
New filter sales.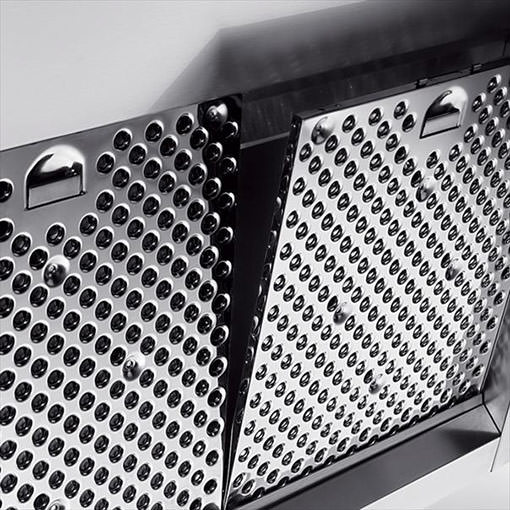 Frequency of Duct Cleaning
The frequency of canopy or duct cleaning services depends on a number of factors. These are:
Type of cooking – grilling and frying processes will generate more grease than boiling vegetables.
Operating hours of kitchen.
Canopy size, airflow and filtration.
Cleaning Certification and Reporting
The procedure for cleaning a grease extract duct system is:
Install duct mounted access doors where required.
Clean and make internal duct surfaces 

fire safe

.
Take pre and post cleaning photos.
Issue Hygiene Cert and detailed report with photographs.
For a free quotation and survey please call 01 629 4122