STOP

Coronavirus from spreading
Disinfect the Workplace
Complete disinfection of rooms and surfaces
Disinfects in corners, chinks and surfaces
Ventilation plant and ducts sanitized
No interference with work spaces or desks
No use of chemicals or water
No harmful residues, microfilms and water damage that are associated with fogging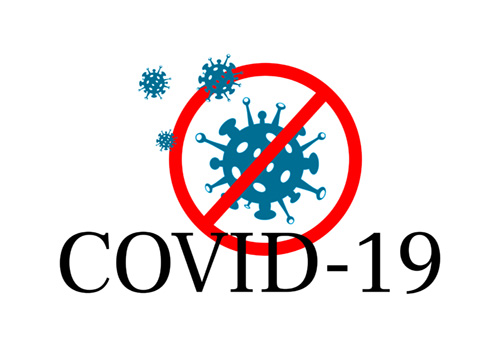 How long can Coronavirus survive?

Disinfect up to 99.9% of surfaces
As well as disinfecting surfaces, ozone destroys odours, leaving your workspace with a mild fresh, sweet smell.
How Ozone Disinfection works
Viruses are small, independent particles, built of crystals and macromolecules.
They multiply only within the host cell.
Ozone destroys viruses by entering the protein coat into the nucleic acid core and destroying the viral RNA.
Ozone can destroy the capsid or exterior protein shell at higher levels
Ozone gas reverts back to oxygen minutes after treatment leaving NO harmful residues.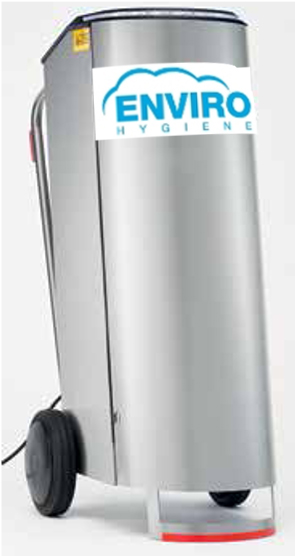 Effects of Ozone sterilisation on a building
Building surfaces, equipment, HVAC system and air ducts are sterilized.
For a free quotation and survey please call 01 629 4122