Covid 19 – Decontamination Services
The Covid-19 virus has spread fear into people and industry around the world.
Where staff cannot work from home, hospitals and industrial facilities are availing of specialist decontamination services to reduce the risk of staff contracting Covid-19. A building decontamination deep clean provides staff with a level of confidence in the facility and allows them to commence implementing an in-house Covid-19 control plan.
Office buildings and care facilities are availing of this service at an increasing rate. This increases attendance, productivity and well being.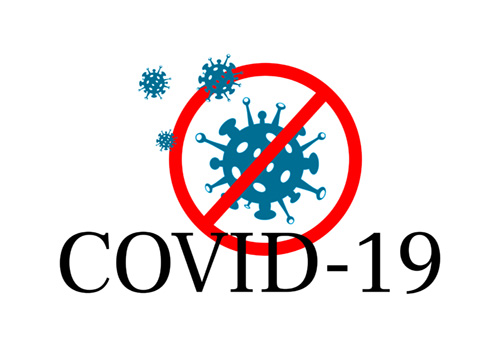 How long can Coronavirus survive?

Enviro Hygiene has almost 30 years experience in specialist cleaning of buildings, ventilation systems and equipment in hospitals, pharmaceutical and cleanroom facilities.
Our staff are highly trained in proper contamination control procedures, gowning, degowning and waste disposal. We are regularly involved in the cleaning of equipment and areas containing harmful substances requiring the highest levels of work planning, preparation and safety.
Covid 19 Decontamination Procedure
A carefully planned approach is required to protect the cleaning technicians and achieve the required hygiene standards.
Assess the building and generate site specific Risk Assessment and Method Statement.
Generate detailed work plan in the method statement.
Ensure appropriate PPE and gown/de-gown and disposal procedures are followed.
Use only approved disinfectants and cleaning solutions.
Follow approved cleaning methods and dispose of waste as agreed with client.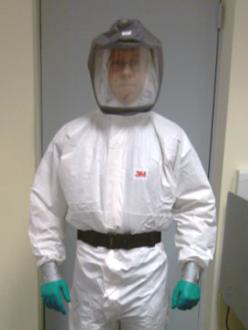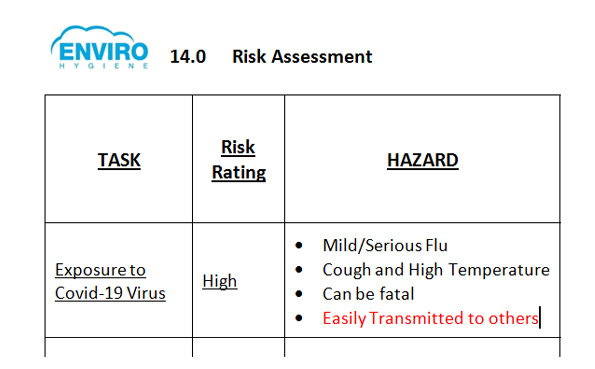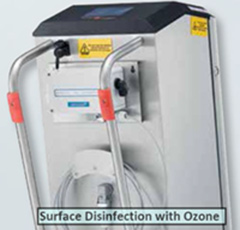 Hospital Cleaning Services
Enviro Hygiene has almost 30 years experience of working in the hospital environment in some of the largest hospitals in Ireland.
We utilize industry leading containment procedures where required.
Work close with infection control departments.
Ventilation duct and Air Handling Unit cleaning.
Ceiling grille deep cleaning – see grille photos below.
Theatre, Isolation Room and high risk room cleaning.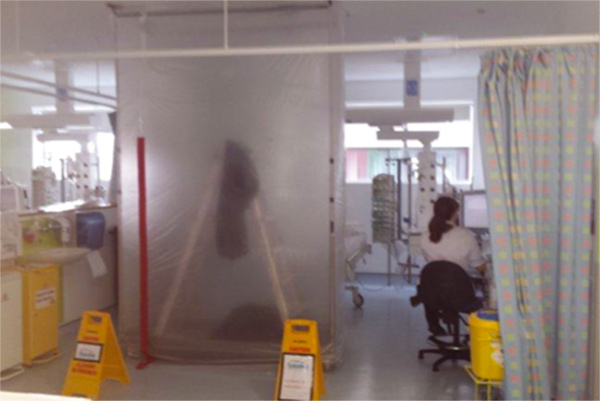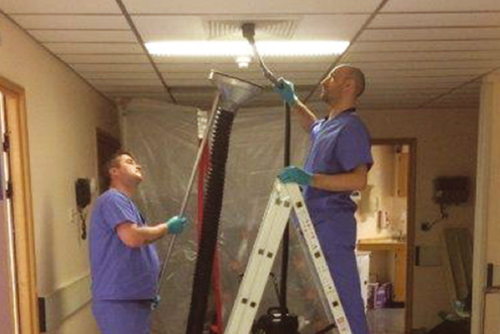 Ventilation Duct Cleaning & Ceiling Grille Cleaning
Air Handling Units can become contaminated, particularly at the fresh air inlet with leaves, dead rodents and birds, animal and bird droppings, mould and stagnant water. We recommend annual deep cleaning of air handling units.
Ventilation ducts and grilles can contain microbial and fungal contaminants. These can get blown into the room.
Extract air and return air grilles/vents can become clogged and cause contaminated air in a room (

containing viruses

) to swirl around the room rather than quickly be extracted through the grille. This increases the risk of infection to the room occupants.

For a free quotation and survey please call 01 629 4122