Specialist Cleaning Services
Hospital & Healthcare Hygiene
Ventilation Hygiene is critical to the successful operation of healthcare ventilation systems.
The following procedures are an example of best practice to be followed to ensure that HVAC plant and ductwork is maintained to an acceptable standard: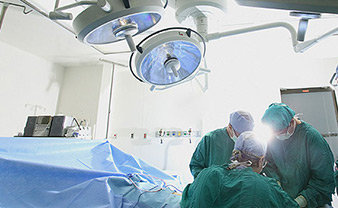 Apply HTM 03 recommendations with respect to cleaning frequencies and procedures.
Inspect plant and ductwork interiors regularly to establish cleaning frequencies required for various systems.
Operating theatre extract systems in particular can get heavily contaminated with garment fluff and should be cleaned regularly.
Any contaminants found in supply air systems should be removed immediately, especially stagnant water.
The intake ducts should be ducted out of the plant-room and located away from soil stacks, cooling towers or any other form of contamination.
HTM 03 Requirements
Under HTM 03, six-monthly and annual inspections of ventilation air handling plant and associated ducted systems should be carried out with the findings documented and responsive actions taken where required.
A HVAC inspection will commence at the fresh air intake/exhaust discharge point and throughout the air conveyance system to either point of supply air delivery or point of extraction.
Enviro Hygiene have conducted inspections of HVAC plant and ductwork in numerous hospitals throughout Ireland.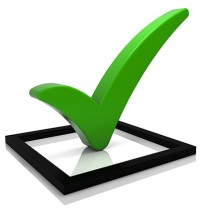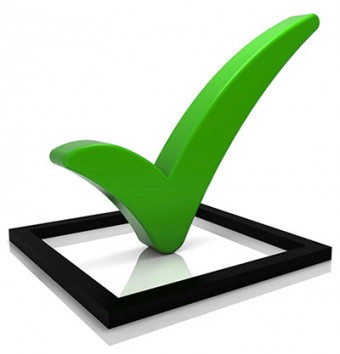 UCV Inspection & Cleaning
A tailored and industry unique risk assessment document has been developed specifically for this inspection service.
Inspect UCV fans and ducting internally for contamination.
Check filter seals and housing integrity.
Clean ducts and fans as required.
Clean blood splatters, etc from UCV canopy walls.
Pharma & Process Duct Cleaning
In addition to cleaning standard ventilation systems, Enviro Hygiene specialise in the cleaning of 
pharmaceutical, healthcare, chemical, semiconductor, food process and dust extract ductwork
.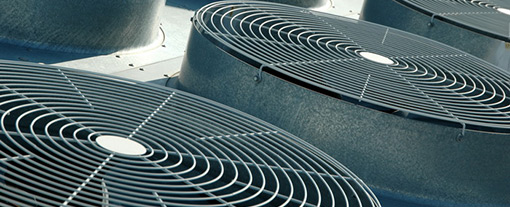 Critical Process:
In most cases, the cleaning of process and clean air ducts is not optional as failure to clean will have a negative effect on the process. Contaminated process and clean air ducts can cause the following problems:
Product contamination due to particulates being blown from the supply air ductwork.
Loss of room pressures and air change rates due to airway restrictions reducing air flow-rates.
Dust collection and house vacuum blockages leading to expensive product wastage and loss of room pressures.
Fire and explosion risk, particularly with food processing and dust laden ducts respectively.
Project Experience
The cleaning of process air ducts is very specialised and must be carried out to strict protocol with industry experience in the following areas:
Method Statements
MSDS Sheets
Gowning & PPE
Cross contamination
Disposal
Certification
Enviro Hygiene have experience in highly specialised cleaning services that require a combination of technical knowledge, hands-on site experience and training. Examples of these services are:
HVAC & Process ductwork decommissioning
Un-install and removal from site
Cleaning of dust collectors, process tanks, machines, plantroom ceiling voids containing active ingredient.
Certified disposal of waste from cleaning process.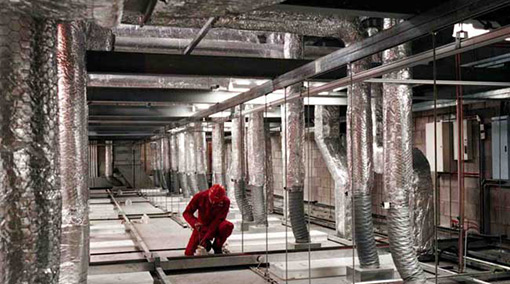 For a free quotation and survey please call 01 629 4122